Stephane Duchesne
Murder Murder / Independent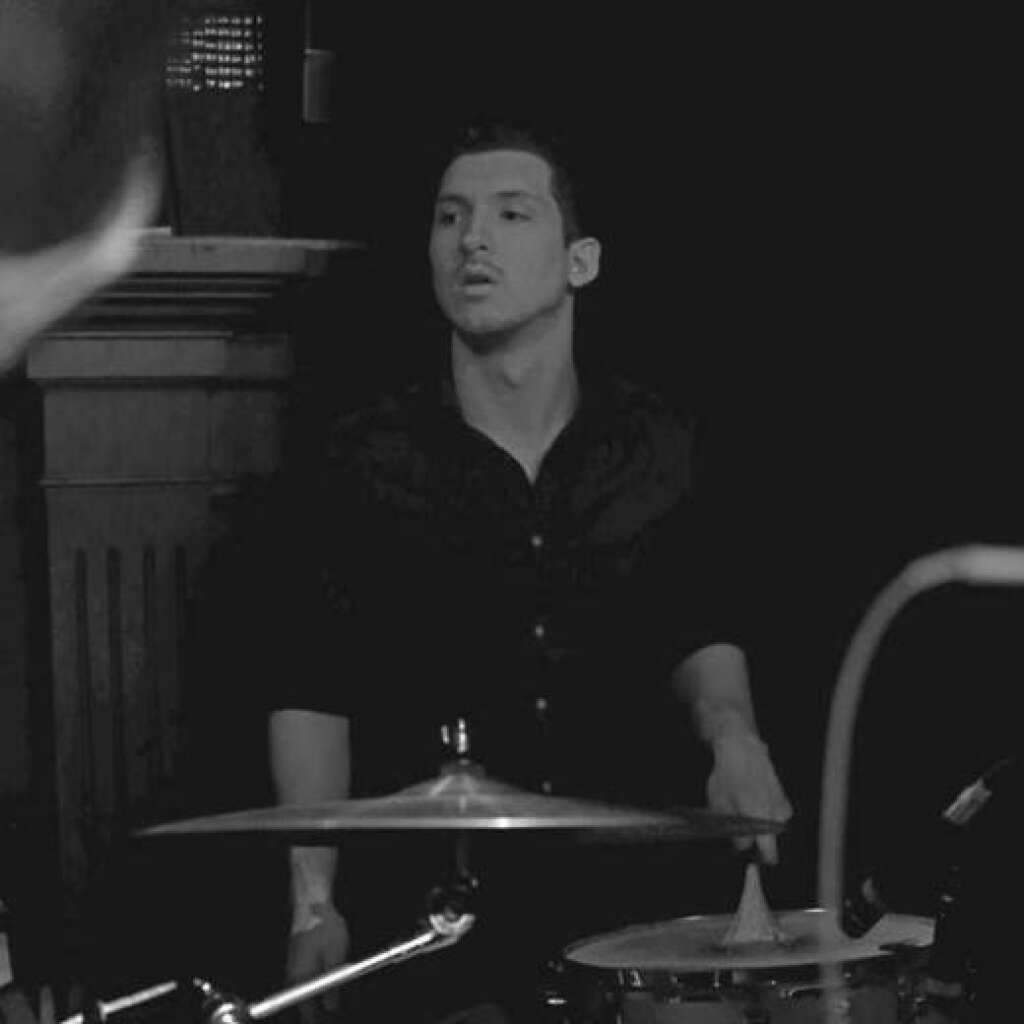 Originally from Montreal, Quebec, Steph began playing drums at the age of 14. Over 10 years later, he finds himself at the heart of the Northern Ontario music scene.
Founder and member of such groups as Murder Murder and Pistol George Warren, Steph has toured extensively throughout Canada and Europe.
He has also worked with acclaimed producers and recording engineers such as Brian Moncarz (Moneen), Andy Magoffin (Great Lakes Swimmers, The Constantines) and Dave MacKinnon (FemBots, Weakerthans), while recording at the legendary Revolution Studios and The House of Miracles amongst others. Most recently, he has been the resident drummer for Deadpan Studios in Sudbury, Ontario.
With a constant stream of new projects and records being released, catch Steph and Dream Cymbals on the airways or at your local venue.

Photos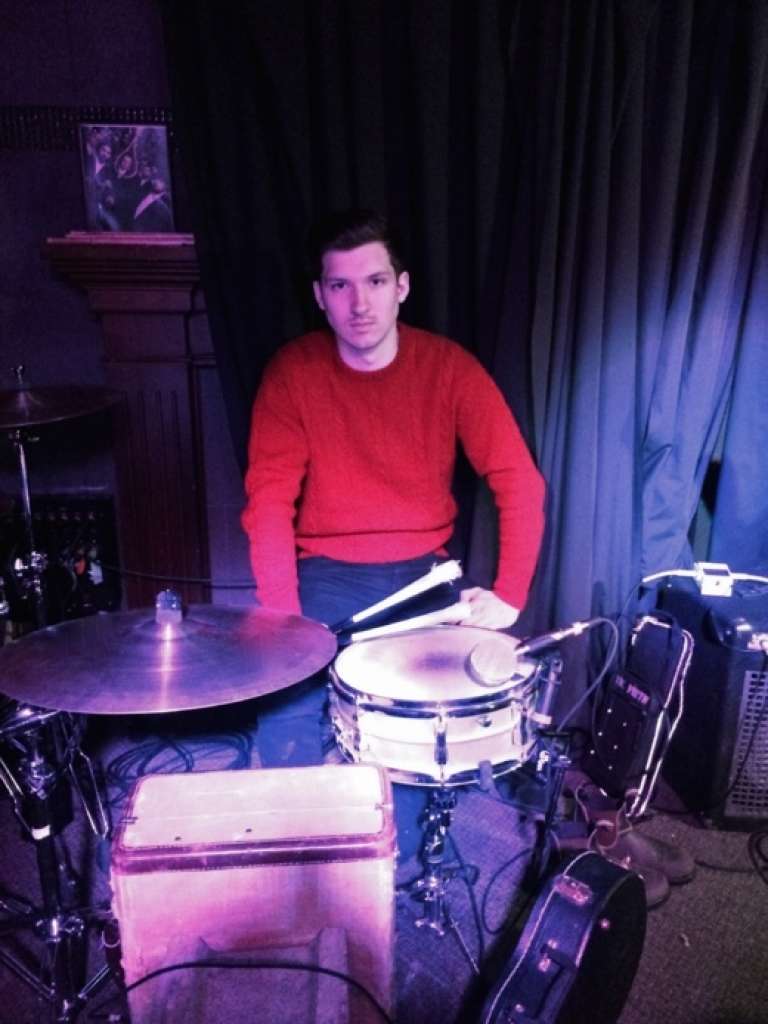 Links
Share