Chris Gormley
The Trews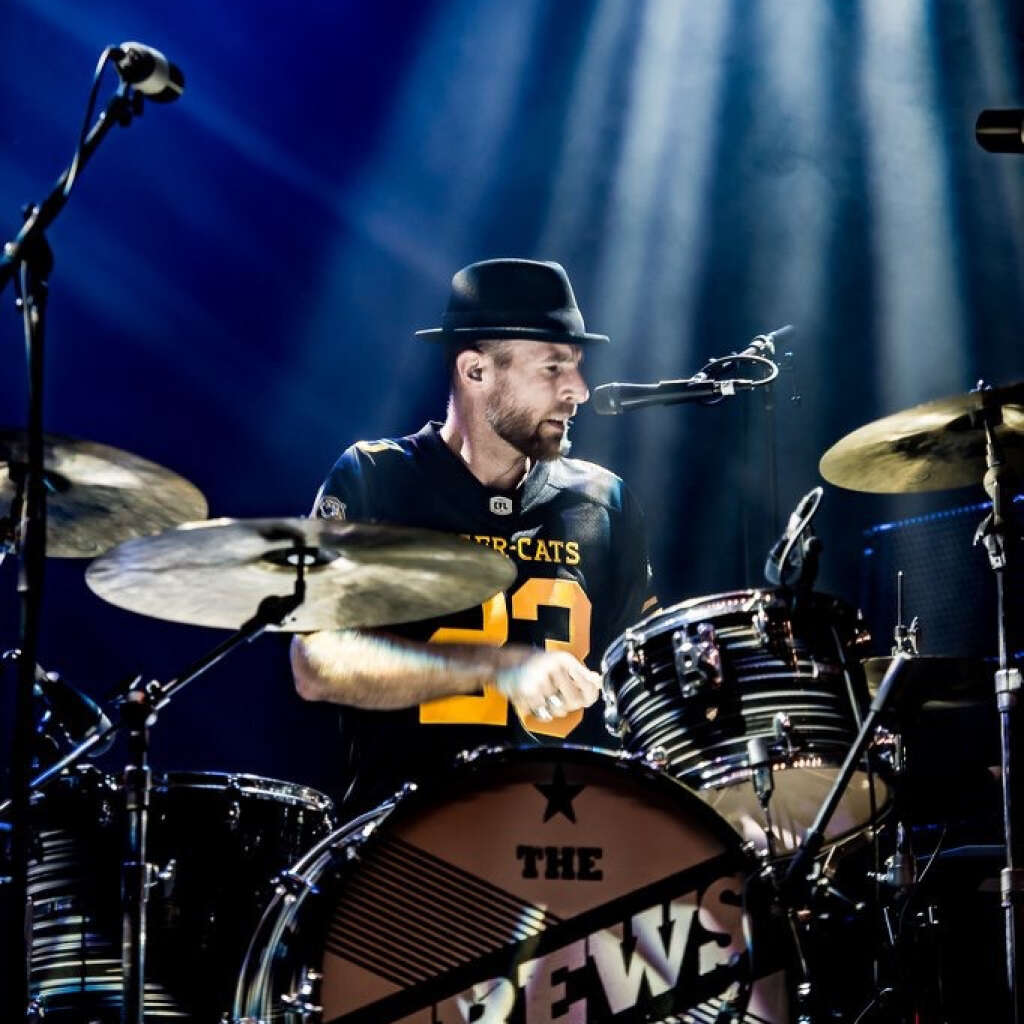 Chris Gormley has been playing and teaching drums for 20 years. After Graduating from The Humber College Jazz Program he started the band Daylight for Deadeyes with his brother Matt.
Since then, DFD has played 1000's of shows across Southern Ontario and they have released seven independent CDs. They still play 2-3 shows a week when they are in town.
From 2015-2018 Chris was the drummer for Canadian Roots, Rock Reggae Band 'Big Sugar'.
In 2018 he left Big Sugar to join 'The Trews'. In 2018, The Trews released their critically acclaimed album 'Civilianaires'. They are currently playing EVERYWHERE and writing material for a 2020 release.
Photos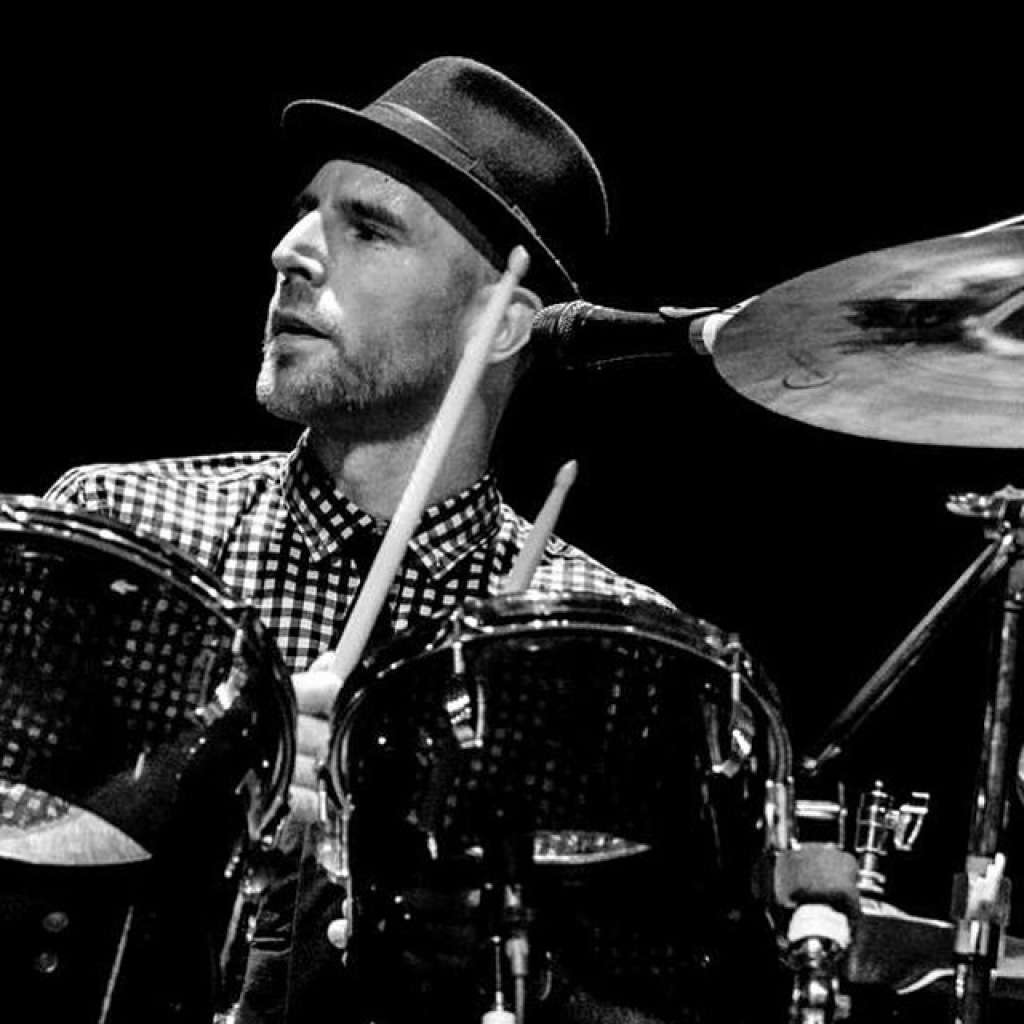 Links
Share