John Brandt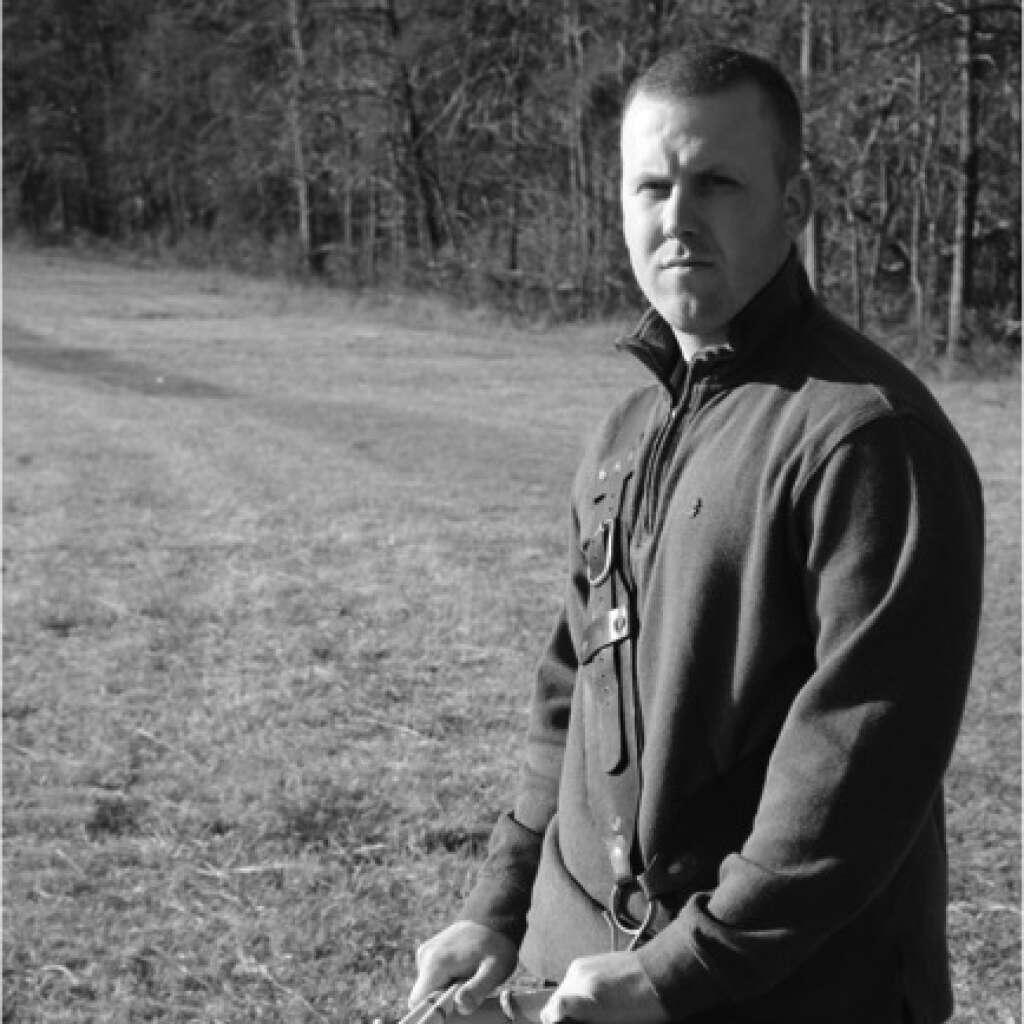 John Brandt is serving as Worship Pastor at First Baptist Church in Hempstead, TX. As Worship Pastor, he is responsible for all aspects of the music and media production for the church.
In March of 2015, John started the Hempstead School of Worship where he teaches would be worship leaders instrumental lessons as well as worship application and theology. In addition to his work in the church, John is an active musician in the Brazos Valley and works with multiple drumlines in the region.
Before moving to Texas in early 2015, John served as a Bass Drum Section Leader, Education Outreach Coordinator, and performing musician with The United States Army Old Guard Fife and Drum Corps from Fort Myer, VA. He performed with the organization for various dignitaries including Queen Elizabeth, President George W. Bush and President Barack Obama, as well as countless citizens throughout the United States. In 2010, John was a clinician at the Percussive Arts Society International Convention in Indianapolis, Indiana with The Old Guard Drumline. In addition to playing with the Old Guard, John served on the board of directors and was a co-founder of the Fifes and Drums of Fredericksburg in Fredericksburg, VA. John has also served as a percussionist with the 1st Infantry Division Band in Bamberg, Germany where he played with the wind ensemble, jazz combo, big band, and ceremonial band.
Prior joining the army, John attended Southwestern Oklahoma State University in Weatherford, OK where he studied percussion with Dr. David Bessinger. It was during his college years that he really gained an appreciation for rudimental drumming while performing with Spirit of Atlanta Drum and Bugle Corps. John has taught and arranged for multiple drumlines throughout Oklahoma, Virginia, and Texas. He holds a Bachelor of Arts in Music from Thomas Edison State College and a Master of Arts in Theological Studies from Liberty University.
Share